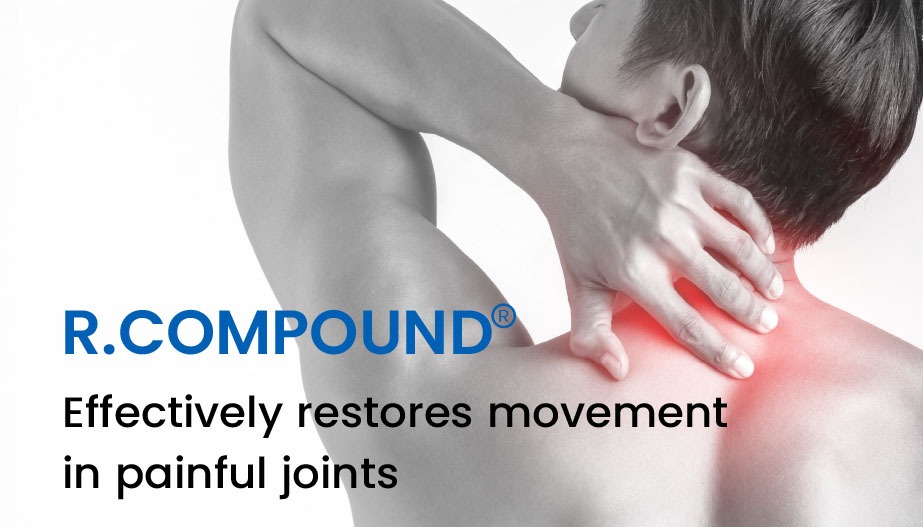 Rheumatoid and
Rheumatic Arthritis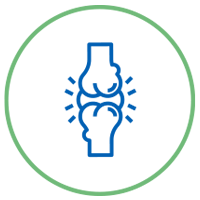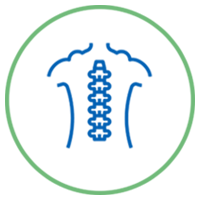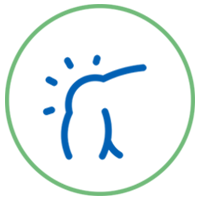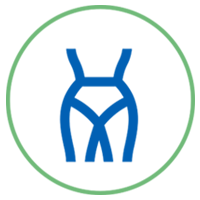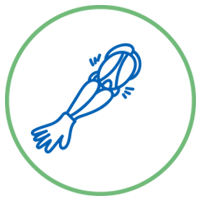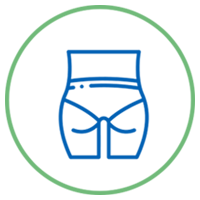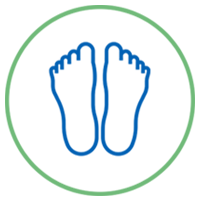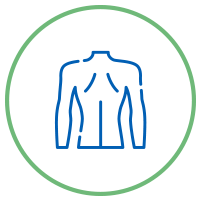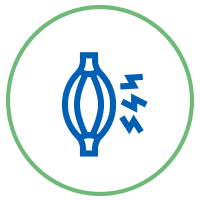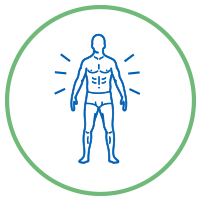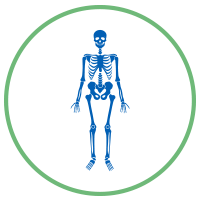 All Inflammatory Conditions(Skeleto- muscular, Neuro -muscular)
Rheumatoid and
Rheumatic Arthritis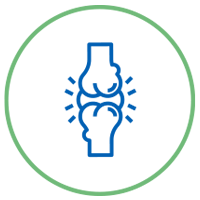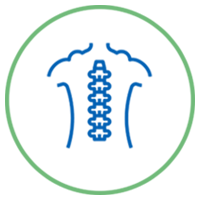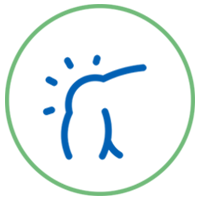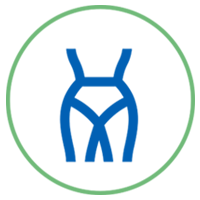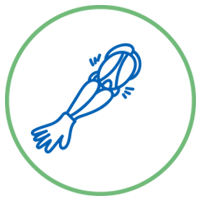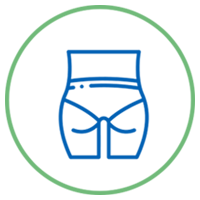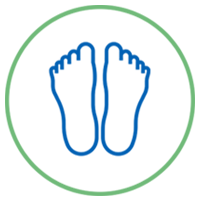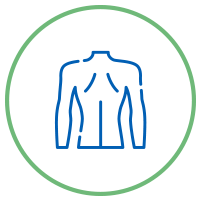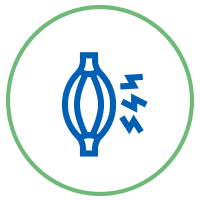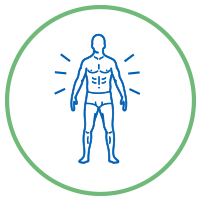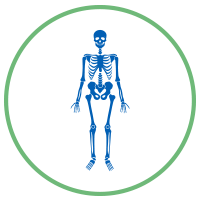 All Inflammatory Conditions(Skeleto- muscular, Neuro -muscular)
R.Compound is an ayurvedic medicine mainly used in the treatment of Rheumatoid Arthritis and Systemic Autoimmune Diseases. It is a useful drug in Osteoarthritis, Fibrositis and in various inflammatory and degenerative conditions. It is clinically proved to be effective in relieving pain, stiffness and swelling without side effects.
R.Compound Tablet is used for the treatment, control, prevention, and improvement of Arthritis, Lower backache, Rheumatoid Arthritis, Lumbar Spondylosis, and various inflammatory conditions, it also activates Reticulo-Endothelial System (RES).
This medicine can be consumed in acute cases, chronic pain, during soft tissue trauma & in Dental Practice, It is a general metabolic stimulant that gives a sense of well being and improvement in health. Improves blood picture, ESR, Protein level-Albumin, Globulin (Alpha 1, Alpha 2, Beta, Gamma). It is effective and safe in elderly patients with degenerative joint disease and does not lead to gastrointestinal upsets or gastric erosions.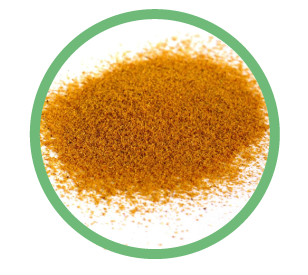 Suvarna
Pure gold is reduced to 'ash' form by a special ayurvedic process and is made absolutely safe. Prolonged use has no adverse effect on kidneys, skin or GI system. This ancient ayurvedic ingredient has anti-rheumatic, anti-arthritic, antioxidant, antiviral, antimicrobial medicinal properties. A metabolic stimulant, this activates the RES cells and is useful in treating rheumatic diseases. It helps build body resistance and improves overall health.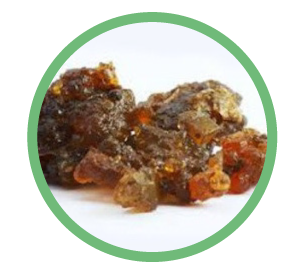 Mahayograj Guggul
A mixture of 30 herbo-minerals, its main ingredient being Guggul, an oleoresin extracted from the tree Balsamodendron mukul. It is useful in the treatment of joint pain and stiffness, rheumatoid arthritis, backache with stiffness, fibromyalgia, muscle cramps, muscle disorders, pain disorders and inflammatory diseases. It has anti-rheumatic, anti-inflammatory, anti-arthritic, anodyne or analgesic, anti-pyretic, anti-bacterial, antispasmodic, muscle relaxant and haematinic properties. It also has a soothing effect on the central nervous system.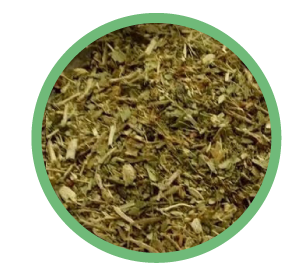 Maharasnadi Quath
Prepared using 25 herbal drugs, Maharasnadi Quath is an age old ayurvedic formulation useful in relieving joint and muscle pain, painful skeleton-muscular conditions, inflammation and stiffness. It is anti-rheumatic, anti-inflammatory, analgesic and anti-pyretic. It is a diuretic and is excreted by kidneys and skin; and has detoxicating action.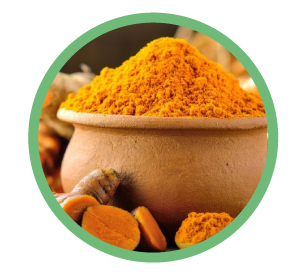 Haldi (Turmeric)
A household favourite in India and abroad, haldi (turmeric) has healing properties. Curcumin in haldi is an anti-inflammatory, which helps reduce inflammation and pain in rheumatoid arthritis. It also has antibacterial, stimulant and tonic properties.
Other herbs
Herbs that are used in the preparation of Gold Bhasma, Mahayograj Guggul and Maharasnadi Quath, are blood purifiers, stomachics, carminatives, diuretics and nervine restoratives.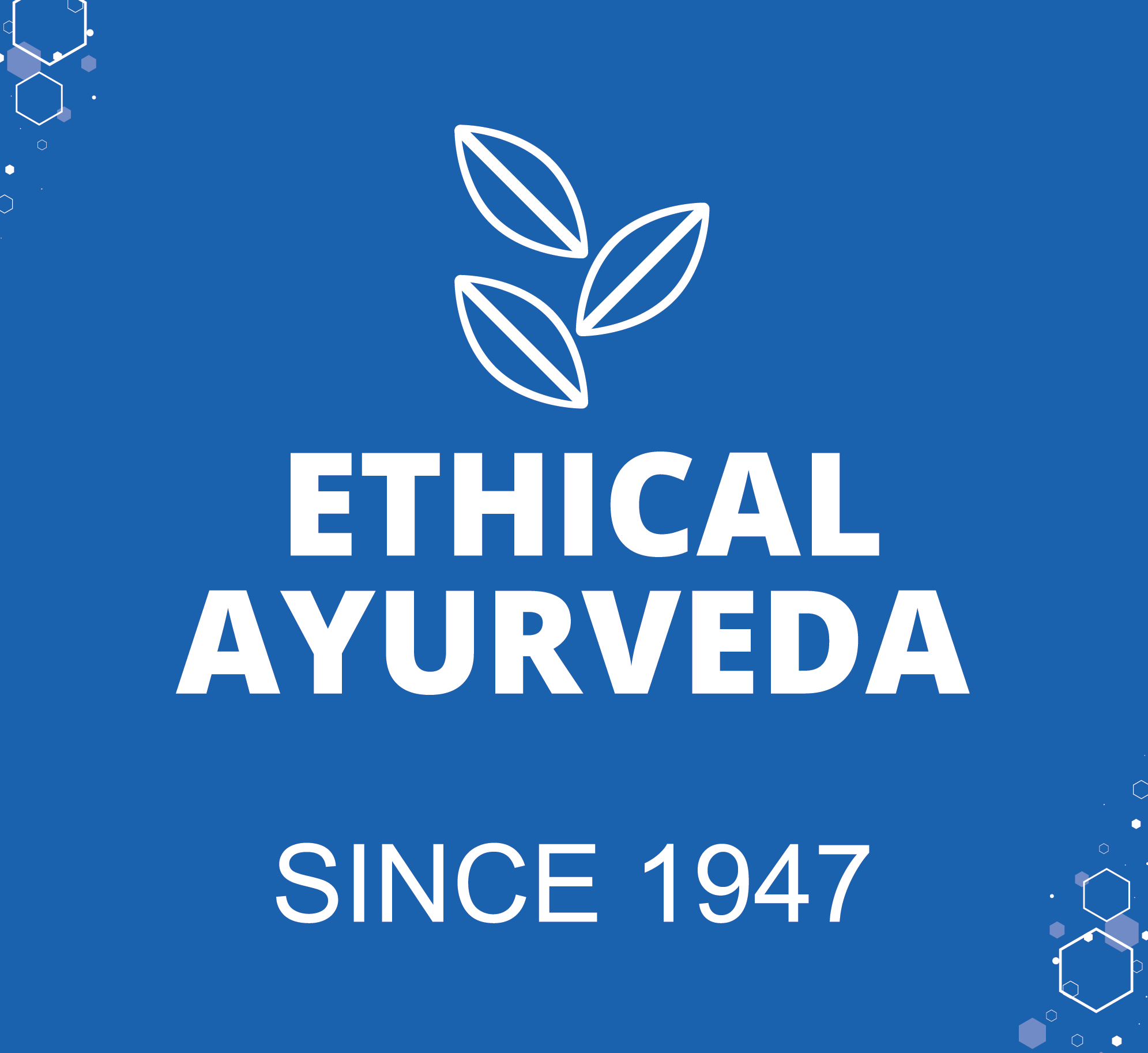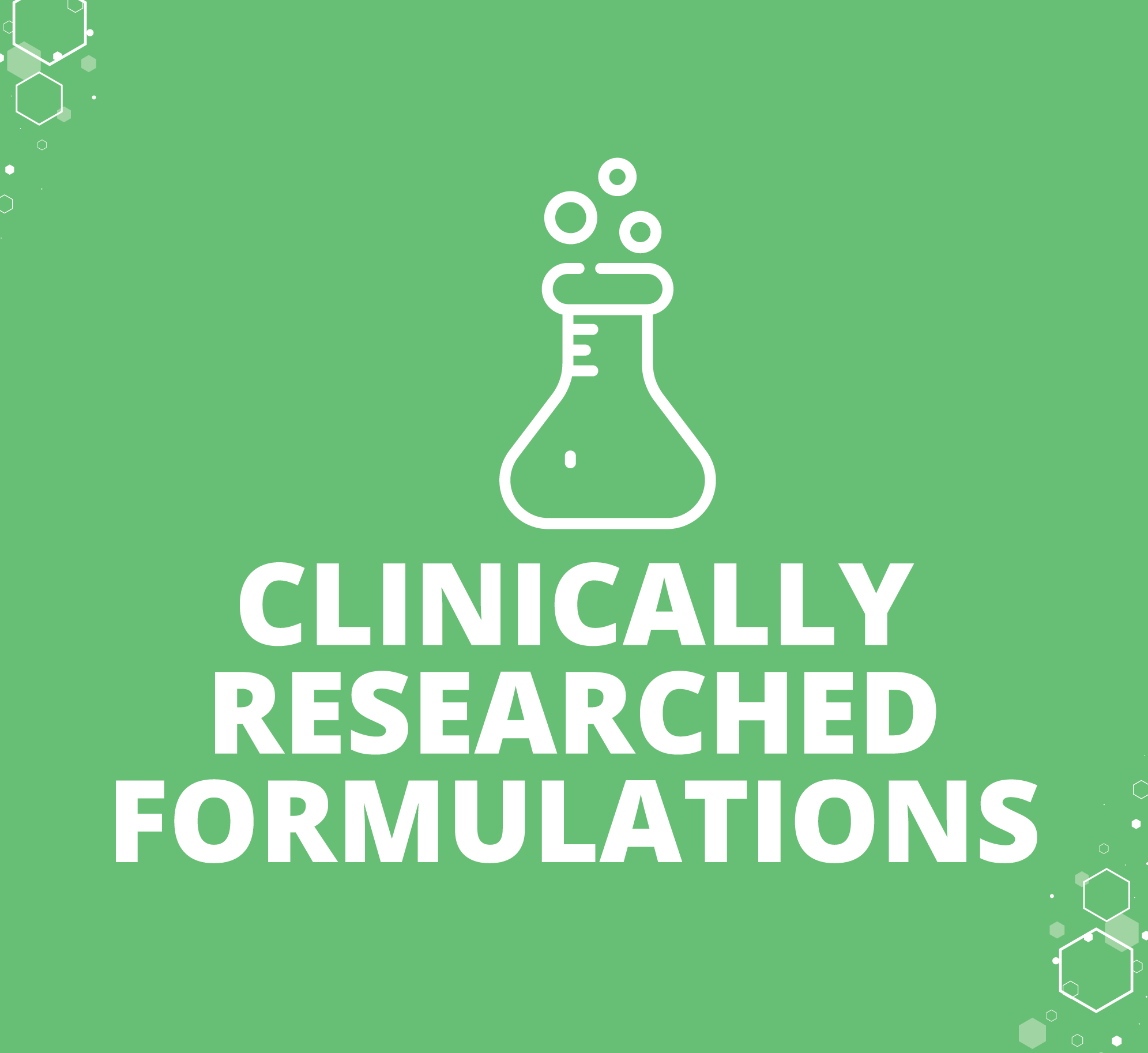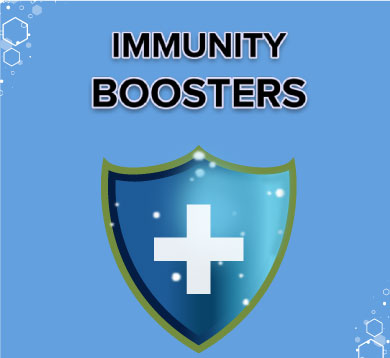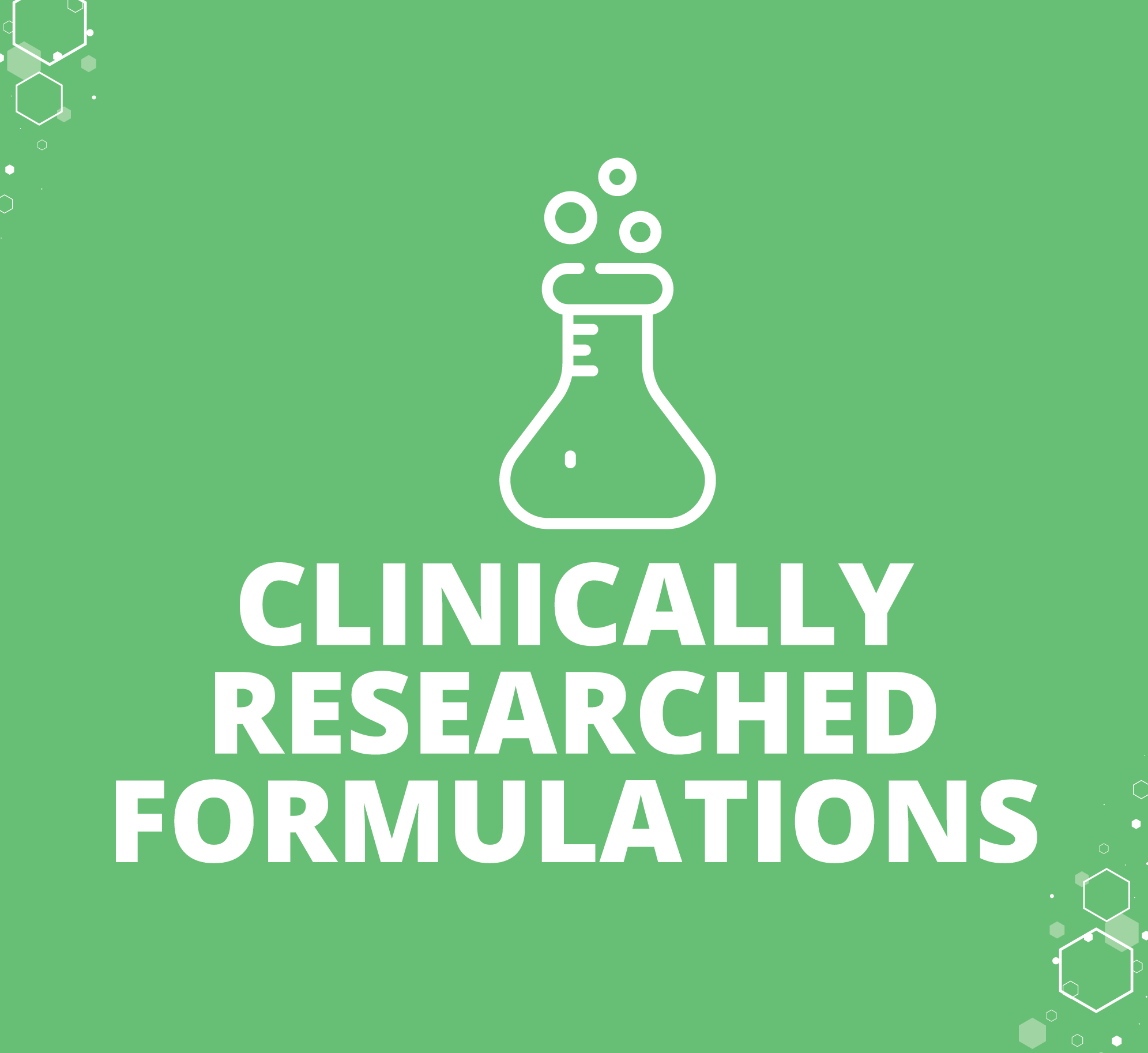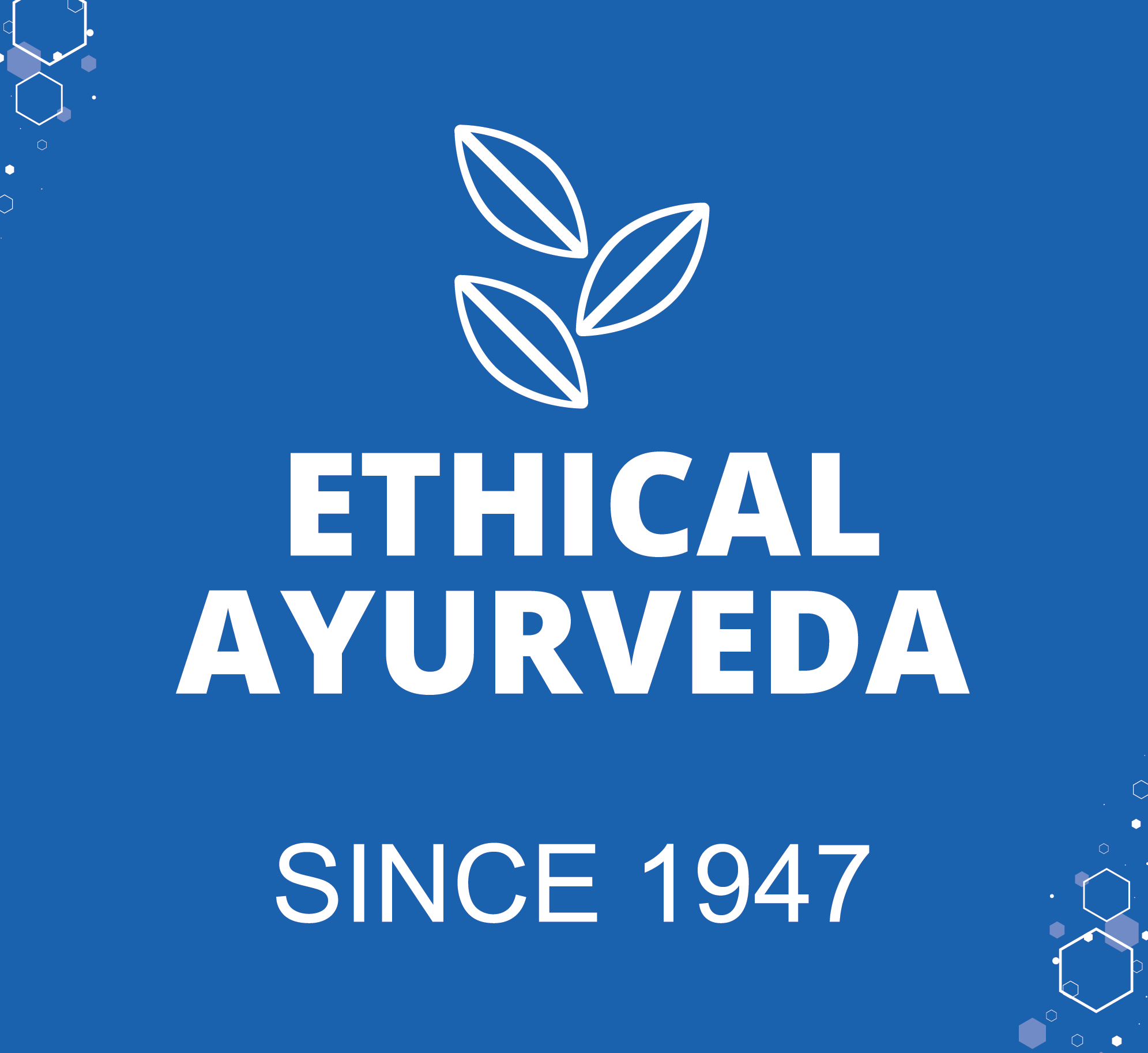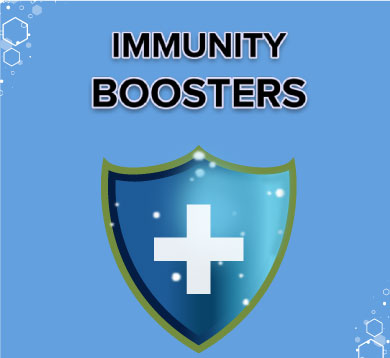 Being a 100% Ayurvedic product, R.Compound has no side-effects. It is advisable that you consult your doctor for appropriate line of therapy taking into account your individual condition and health parameters.
In Chronic cases:
2 tabs. 3-4 times a day till satisfactory improvement. Then 2 tabs twice a day for 1 to 6 months.
In Acute pain:
2 tabs twice a day along with symptomatic relief drugs for 1-2 weeks.
Then only R.Compound 2 tabs 3 times a day till satisfactory improvement.
In Soft tissue Trauma & in Dental Practice, in all inflammatory conditions:
2 tabs thrice a day for 1-2 weeks.
For best results, it is recommended that you consult with your doctor or physician.
This general information is not intended to diagnose any medical condition or to replace your doctor's advice.