In the year 1947, ALARSIN set up 'Manthan' its research division for developing research-based products in the light of ancient and modern medical knowledge. Manthan forms the back-bone of our In-house R & D operations. Our main focus is on product quality and we specialize in manufacturing of the select ethical ayurvedic specialty products. For Over 70 years now, Alarsin has developed itself as a renowned pharmaceutical company and our products are well established and accepted by medical practitioners and patients. On the occasion of the 1st Congress of SEAPALAR for the first time an Indian drug R.Compound – Alarsin was the subject of a Special Session before International Rheumatologists.
With the encouragement and co-operation of quality Doctors, ALARSIN has been able to contribute original Research products backed by extensive clinical experience and modern research trials at the highest levels.
Ayurvedic Drugs provided by us are the perfect blend of effectiveness without any side effects. We have preserved the traditional art of manufacturing medicines & with the help of latest equipment we have merged it with modern manufacturing techniques to produce Ayurvedic formulations of superior quality.
WHEN . WHERE . WHAT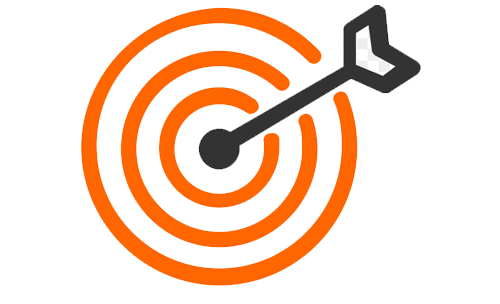 VISION
At Alarsin, our vision is to serve humanity by eradicating disease with a pure and right drug, to produce cost-effective, high on quality medicines and ensure customer satisfaction.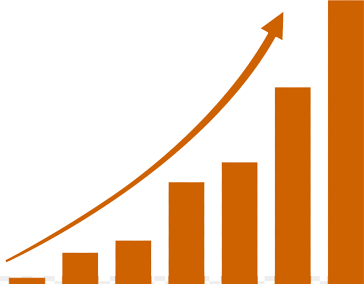 MISSION
Our mission is to reach out to every human and give an option of curing a disease – (physical, mental, spiritual) by providing high quality, research backed & scientifically proven effective medicine in an affordable and non-surgical way, by not giving rise to the adverse reaction or create other diseases.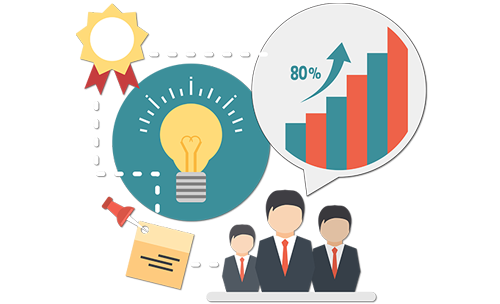 VALUES
We are only as honest as our actions. Our core values define our practices and demonstrate our commitment to improving patient's lives. We have developed our core values from our past experiences. Our past has taught us to never give up.
Being ethical, high levels of integrity, ensuring quality, thereby delivering customer satisfaction and moving ahead are the core values that are integrated within the team of Alarsin.