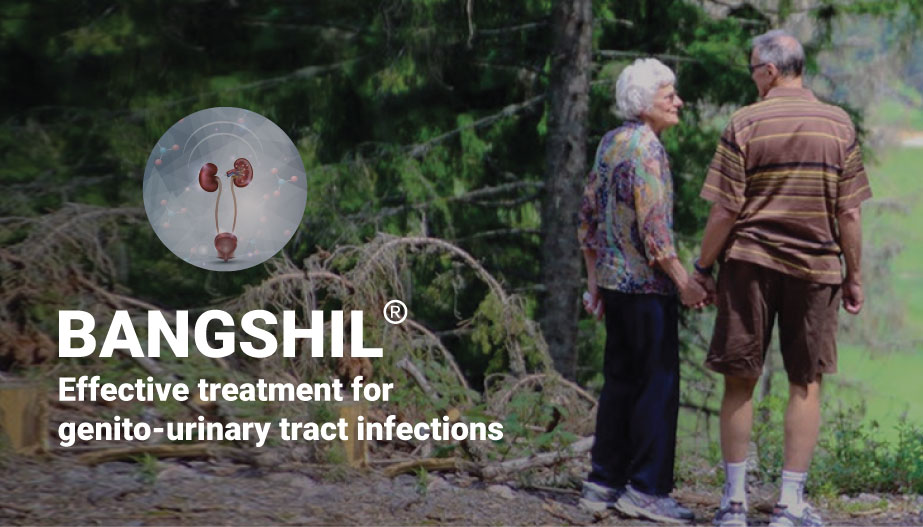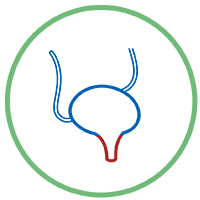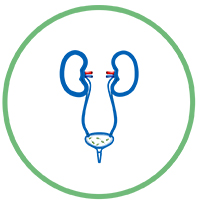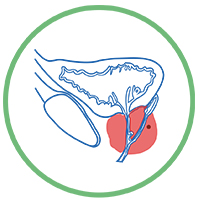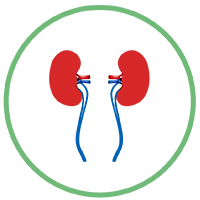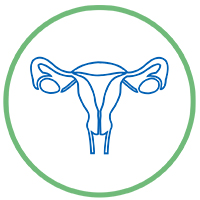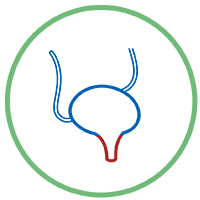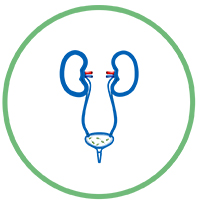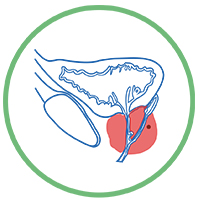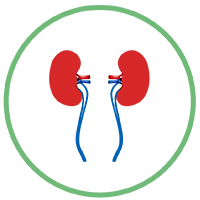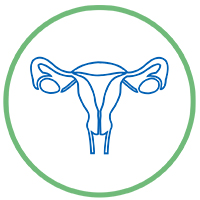 Bangshil is an effective and natural medicine for all genito-urinary tract infections. It corrects subclinical urogenital infections and has antiseptic and anti bacterial properties. Also, it has bacteriostatic and bactericidal effects. Research trials have proven that Bangshil gives relief from symptoms within 2-3 days and provides bacteriological clearance within 2-3 weeks.
Bangshil eradicates probable infection and relieves burning in micturition. Bangshil is completely safe, no danger of drug resistance, so safe for long term use.
Bangshil formula has synergistic action. It has anti-inflammatory, antibacterial, antiseptic, astringent, diuretic, healing and cooling properties. It detoxicates the genito-urinary tract and restores normal physiological functions. It raises body resistance, induces muscular and nervine relaxation and gives a sense of wellbeing.
Bangshil has been quite effective against E. coli, Proteus, pseudomonas, Klebsiella and Mixed Infection, which are the commonly found organisms in urinary tract infection.
Combined dosage of Bangshil & Fortege is effective for prostate enlargement.
Click here to know more.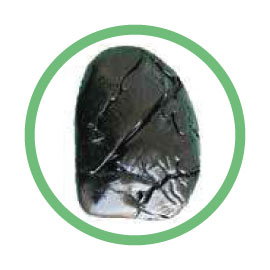 Shilajit
Shilajit has detoxification, antibacterial, cooling, diuretic and anti-diabetic properties in various urinary diseases and is effective in crushing calculi due to its rasa property. It is also beneficial in enhancing proper functioning of kidneys and helps in relieving from symptoms like dysuria and burning micturition. Shilajit is used in diabetic albuminuria. It is safe and effective supplement that has positive effect on overall health & well being. One of the component of Shilajit is fulvic acid, which is a powerful antioxidant and anti-inflammatory. It protects against free radicals & cellular damage.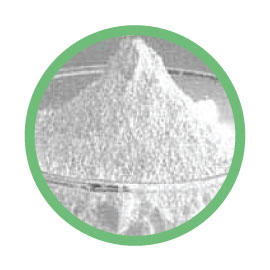 Bang
Bang is excellent in all urinary disorders and good in gonorrhoea. It is beneficial in diseases of reproductive organs as it influences ovaries and uterus in female and penile tissue, prostate gland and testes in male. Bang is useful for Prameha and Pradar Rog (disease related with urogenital tract of male and female). It gives relief in burning sensation. It possess antimicrobial, antioxidant, androgenic, antidiabetic, antiseptic, purifying properties.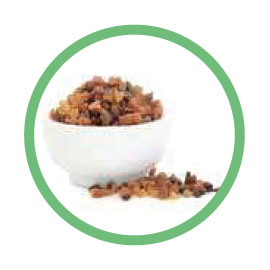 Guggul
Guggul is known over centuries for its property as urinary antiseptic and disinfectant. Guggul is a natural source of antioxidants. It is excreted by the kidney and exerts its disinfectant and stimulation properties during excretion. It protects against various diseases. It promotes detoxification and rejuvenation and supports the immune system.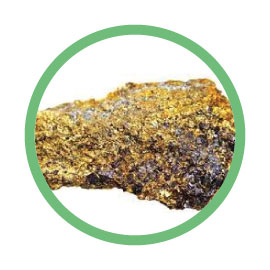 Suvarna Makshik
Suvarna Makshik has various therapeutic uses and has been used in Ayurveda since long. It has anti-inflammatory, aphrodisiac and anti-aging properties and is useful in treatment of diabetes, anorexia, urinary tract disorders & inflammation. It balances kapha and pitta dosha. This ayurvedic preparation is used in treatment of various diseases like low grade fever, burning sensation or heat.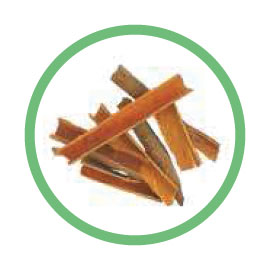 Taj (Cassia)
Cinnamomum cassia is a Urinary antiseptic and anti-adhesion herb which is effective against urinary tract pathogen. It has antibacterial, anti-inflammatory & antioxidant properties. Studies have shown that cinnamon prevents the colonization of E.Coli bacteria which is responsible for most of the UTIs in the bladder & urethra. Cinnamon contains large amount of highly potent polyphenol antioxidant. It helps body to fight infection & repair tissue damage.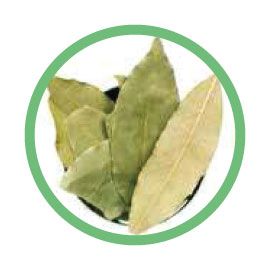 Tamal Patra
Cinnamomum tamala is given to enhance the strength of cardiac muscles and stimulate the renal function. It has antioxidant properties, it improves digestion and prevent flatulence.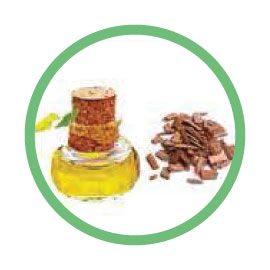 Chandan (Sandalwood) Oil
Chandan oil works as an antiseptic and works as astringents, disinfectant to mucus membrane of urinary tract. Chandan oil helps to control the burning sensation because of its diuretic and sita (cold) properties. It stimulates kidney and helps to flush out toxins from the body by increasing the frequency of the urine. Chandan oil is beneficial in treating both physical and mental disorders. Sandalwood has anti-inflammatory, antiviral and antibacterial properties and has been used in traditional medicine to cure abdominal pain.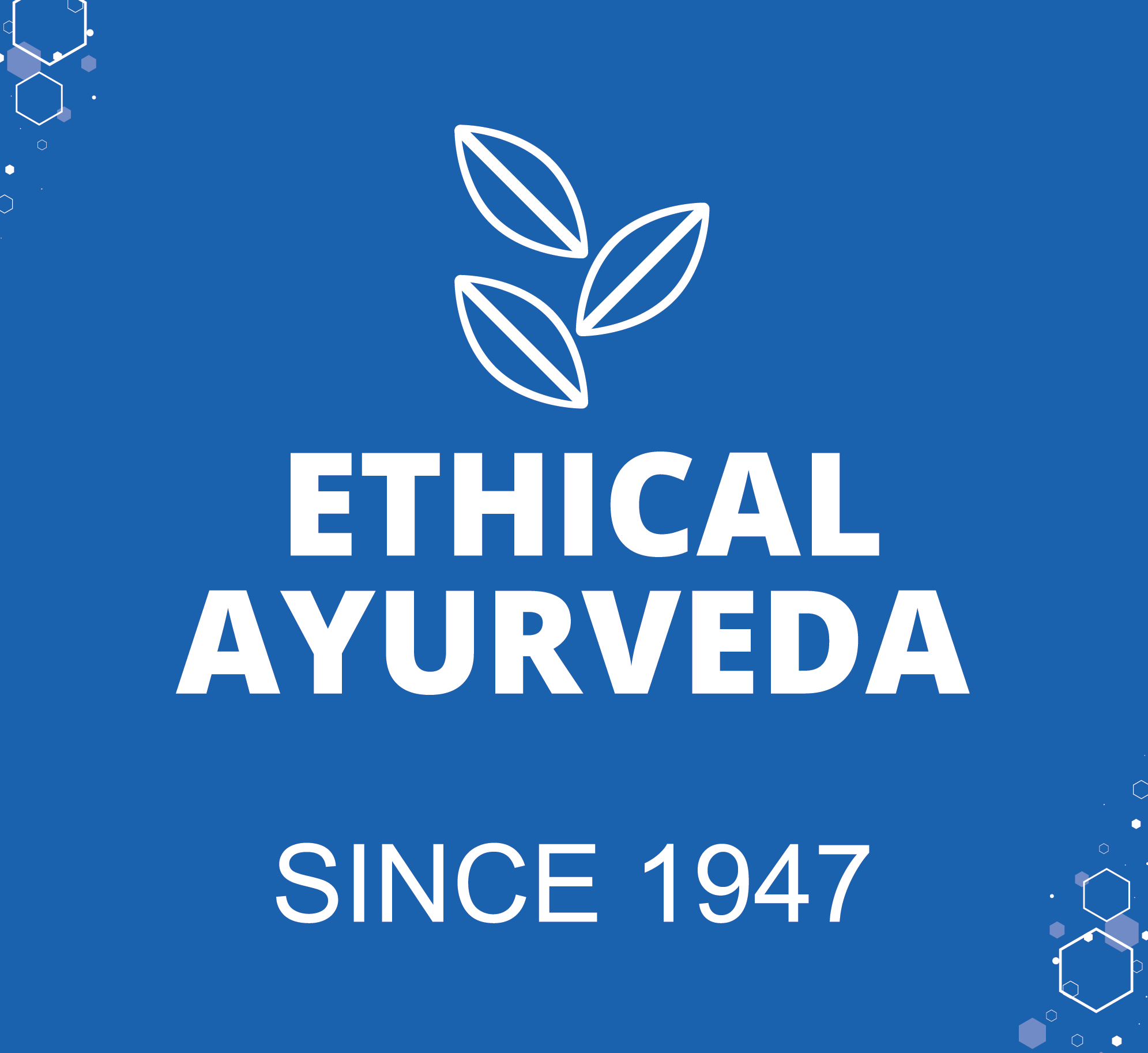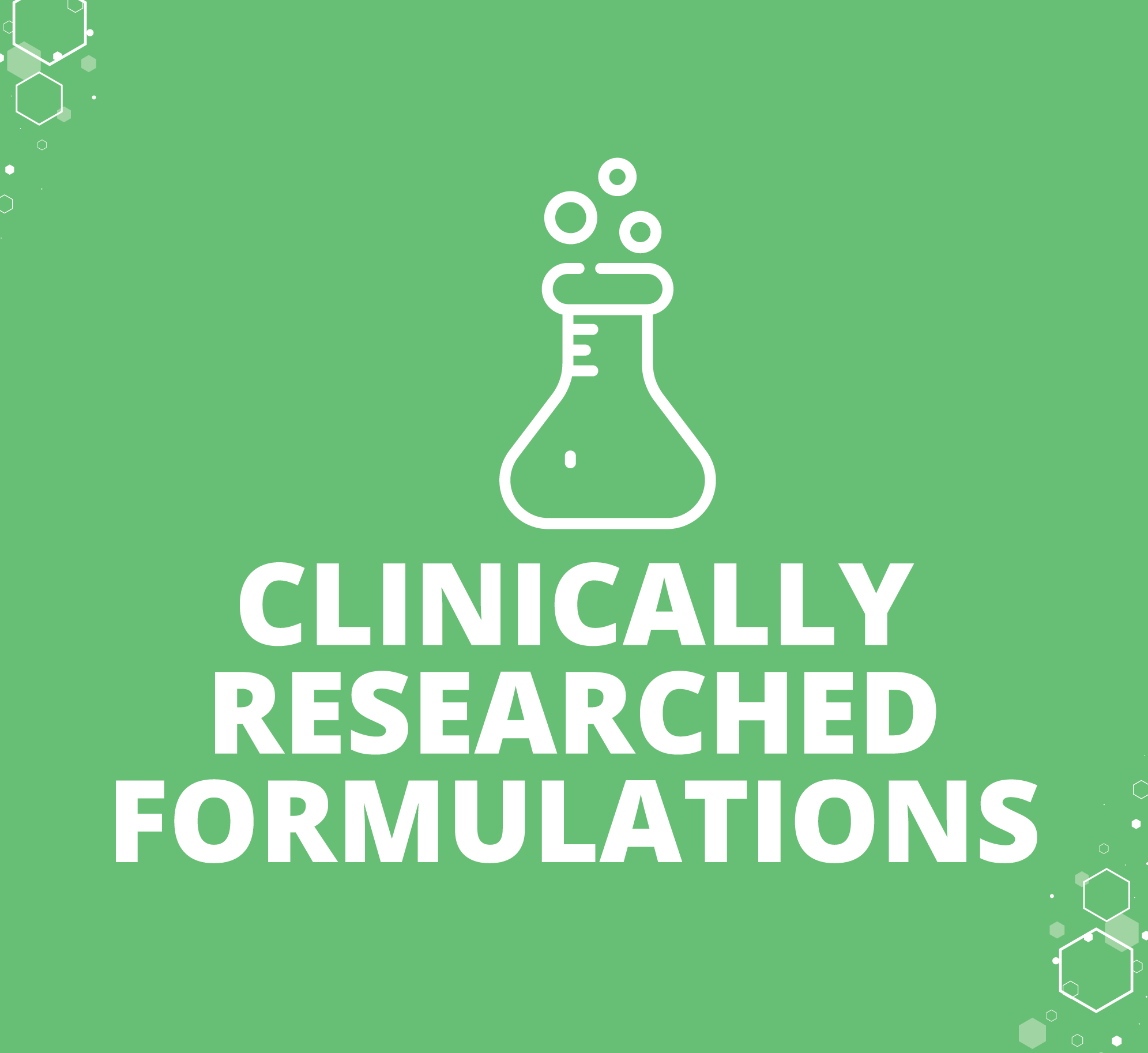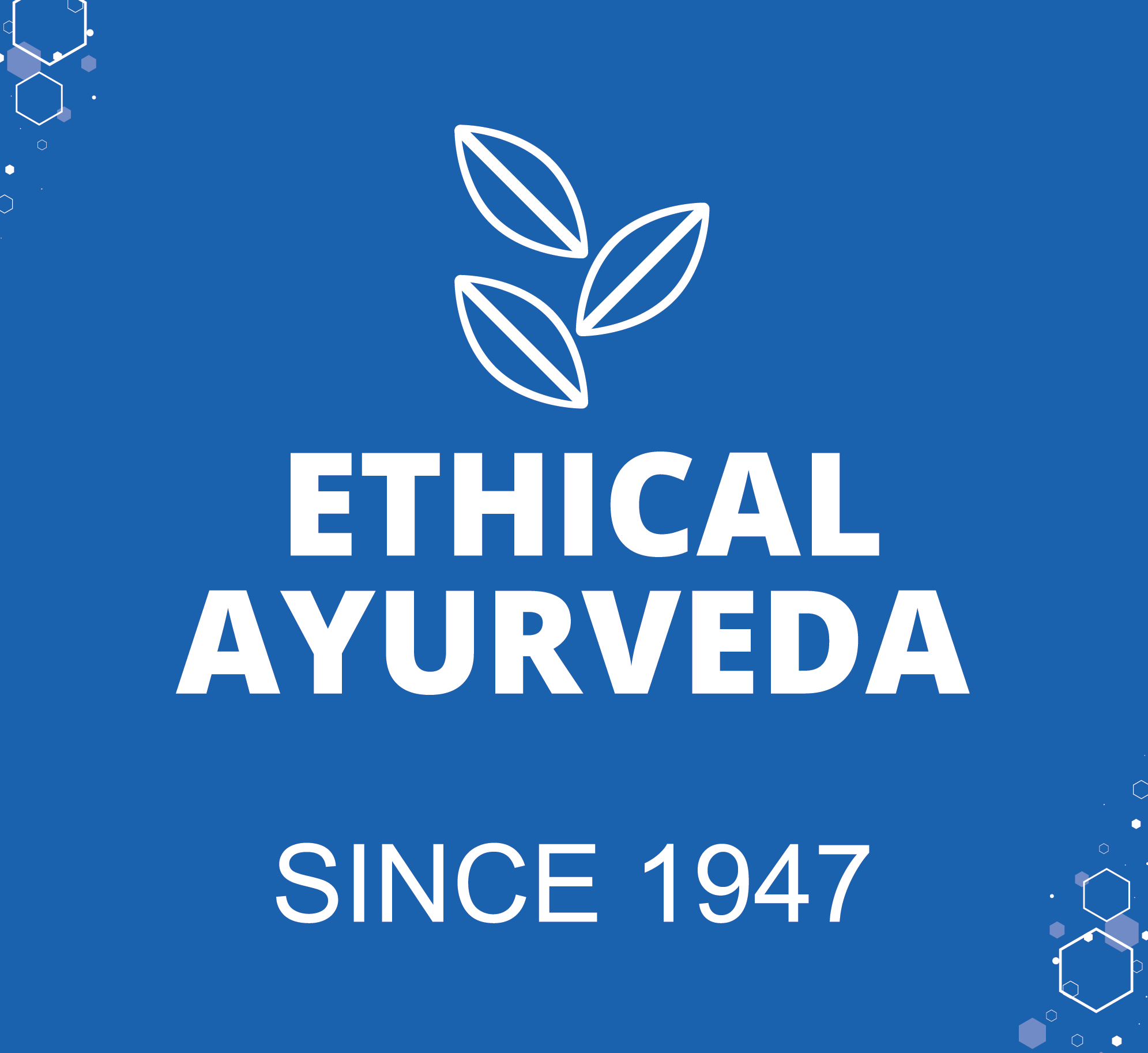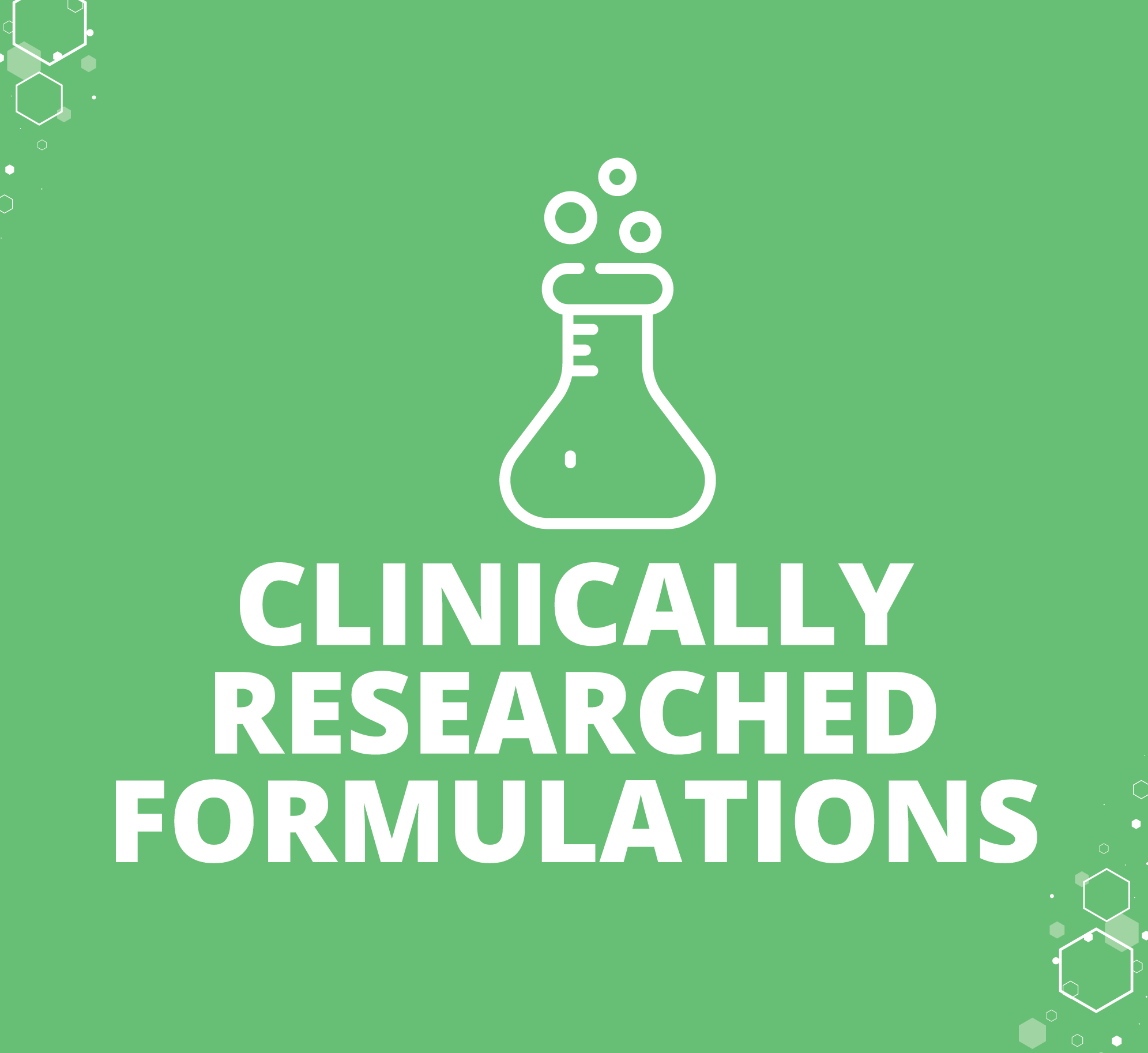 Being a 100% Ayurvedic product, Bangshil has no side-effects. However, it is advisable that you consult your doctor for appropriate line of therapy taking into account your individual condition and health parameters.
2 tablets 3-4 times a day for 2-3 weeks. Then in reduced dose as necessary.
In Acute cases:
As an adjuvant 2 tablets three times a day.
For best results, it is recommended that you consult with your doctor or physician.
This general information is not intended to diagnose any medical condition or to replace your doctor's advice.