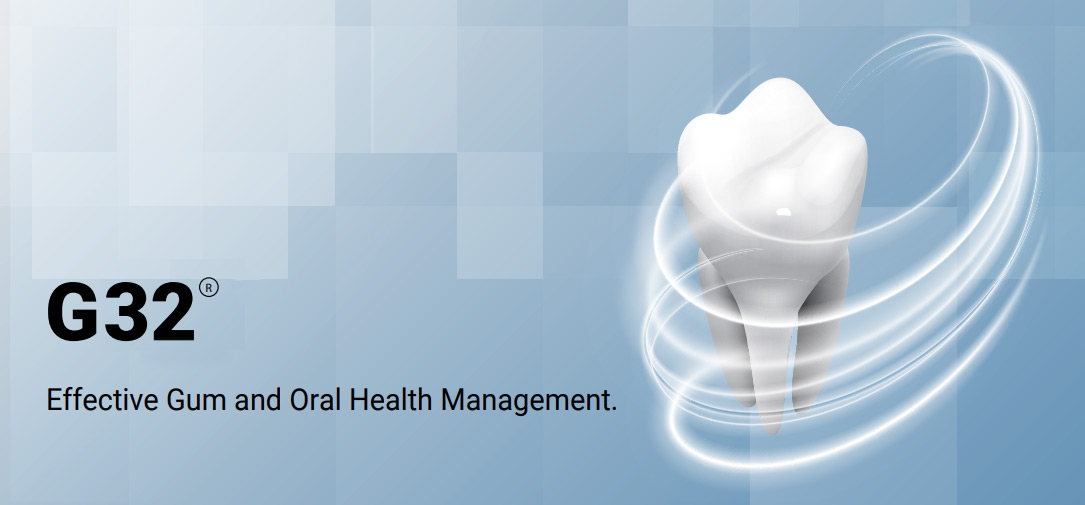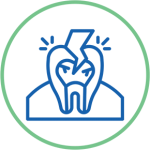 Painful and shaky teeth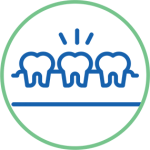 Acute and chronic Gingivitis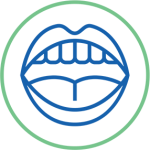 Non-malignant oral mucosal lesions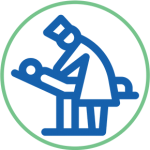 Post oral surgery treatment/ procedures
G32 is a safe, natural and effective treatment for a range of gum and oral health issues, both acute and chronic. Results procured in clinical and double-blind trials suggest noticeable improvement is experienced within 2-3 applications. Around 50 years old Ayurvedic formulation, G32 has astringent, antiseptic and anti-inflammatory properties. It is useful in the treatment of gingivitis, bleeding and painful gums, shaky and painful teeth, non-malignant common oral mucosal lesions, post oral surgery treatment and oral trauma. It enhances and thickens keratin layer, restores normal orange peel appearance and texture of gums.
G32 is a non-toxic, non-abrasive and safe adjuvant in oral physiotherapy. G32 has no side effects or systemic effects and can be administered by anyone with suggested indications or daily oral health management.
| Ingredients | Properties |
| --- | --- |
| Elaichi, Laving, Taj, Jiru | Aromatic, Antiseptic, Anaesthetic |
| Elaichi, Majith | Stops bleeding and swelling |
| Maiphala, Chikni Sopari, Sonageru, Pipal Lakh | Binds gums |
| Bakul, Kapur | Strengthens roots |
| Pashandbhed, Vavding, Kulinjan, Mari,Pipar | Removes Plaque |
| Katha, Sajikhar, Samudraphen | Whitens Teeth |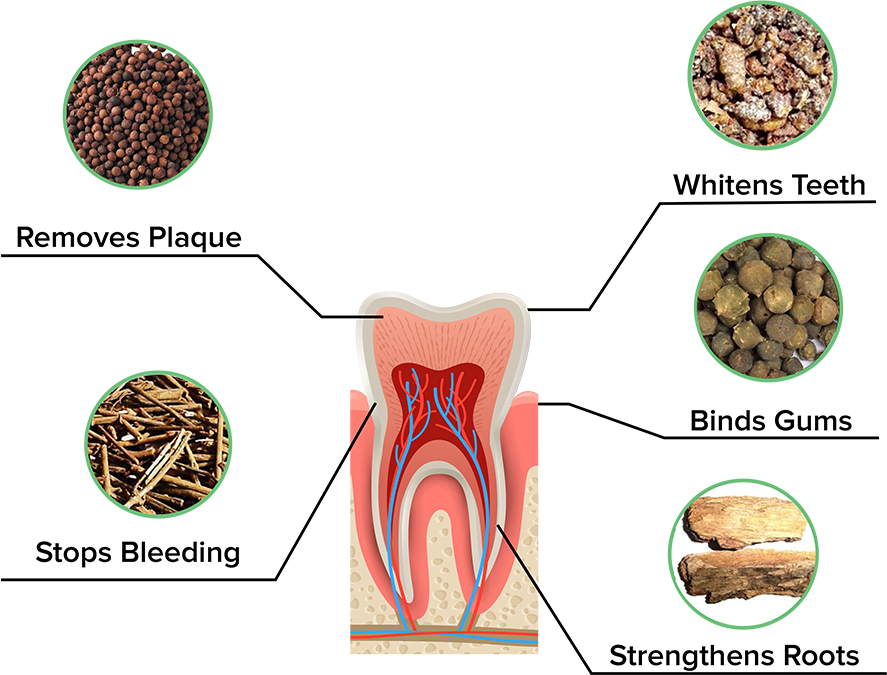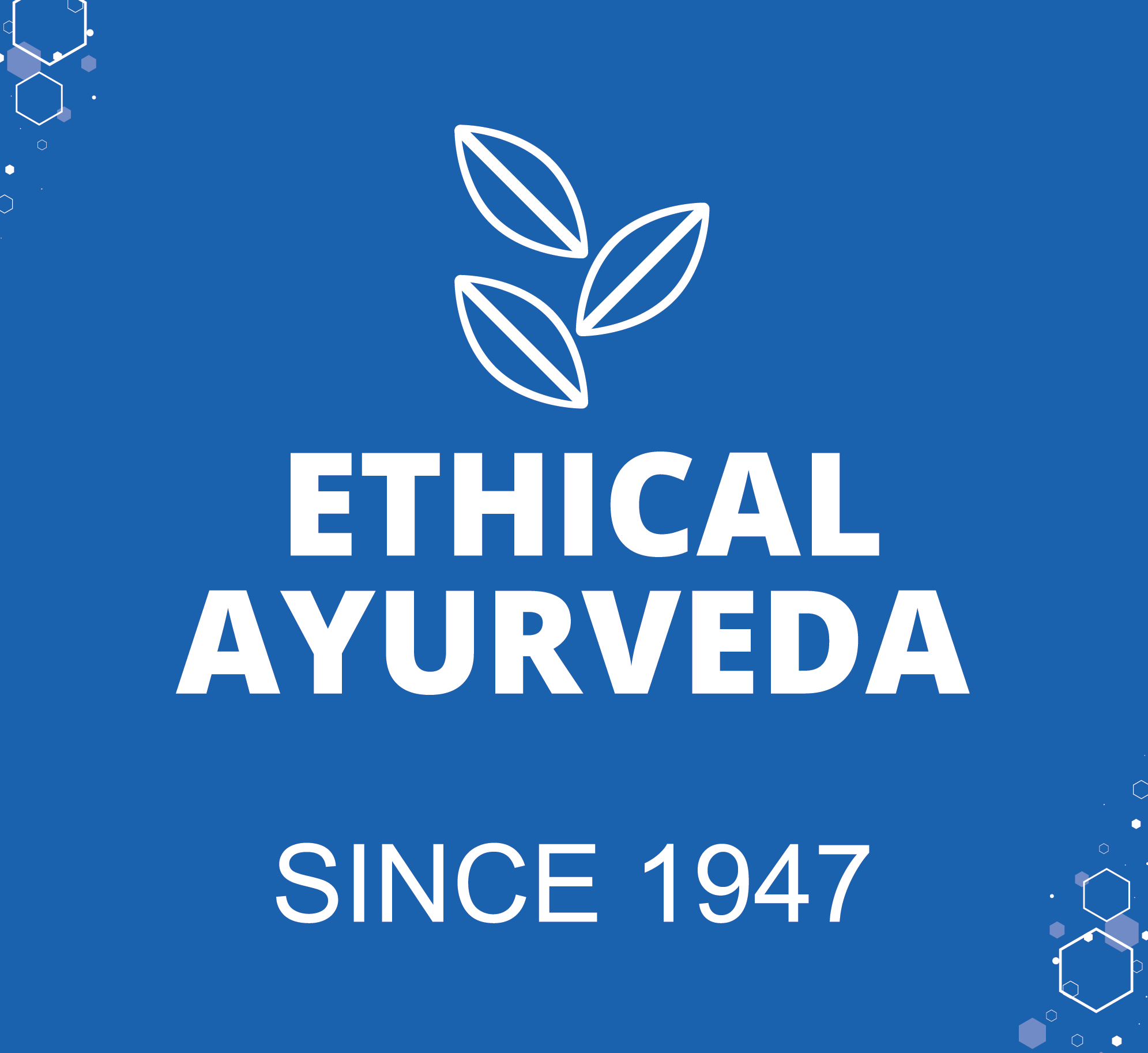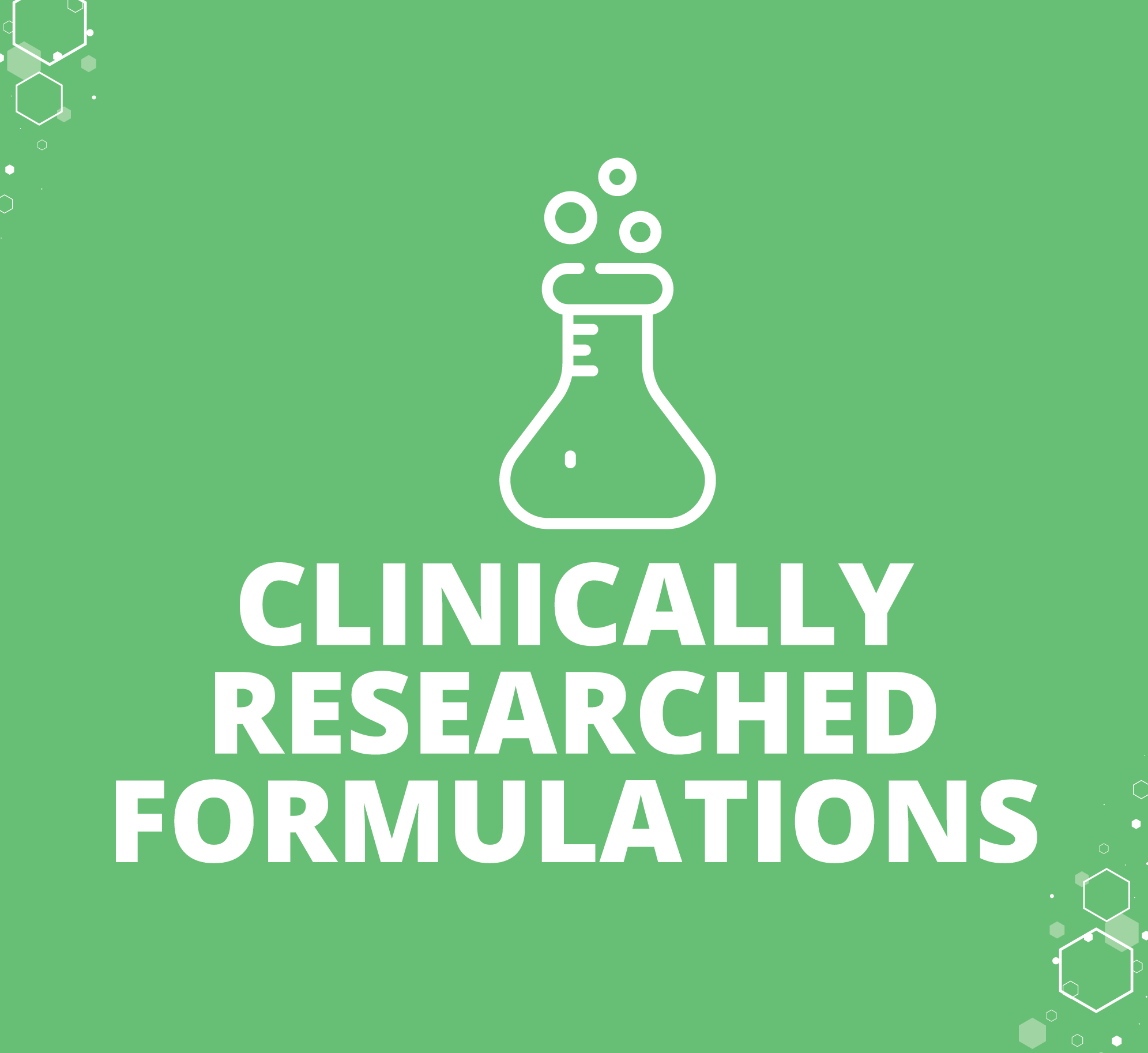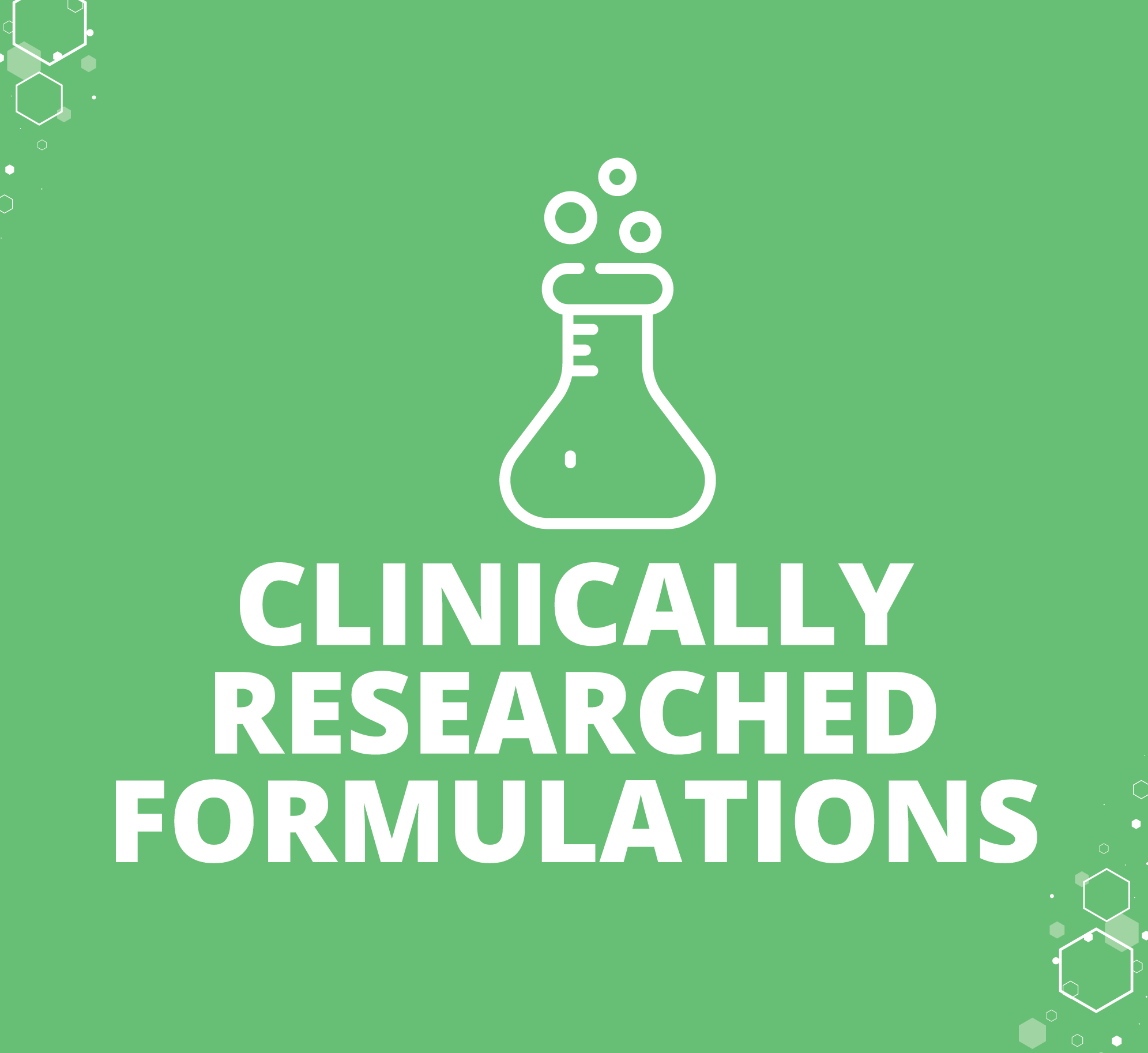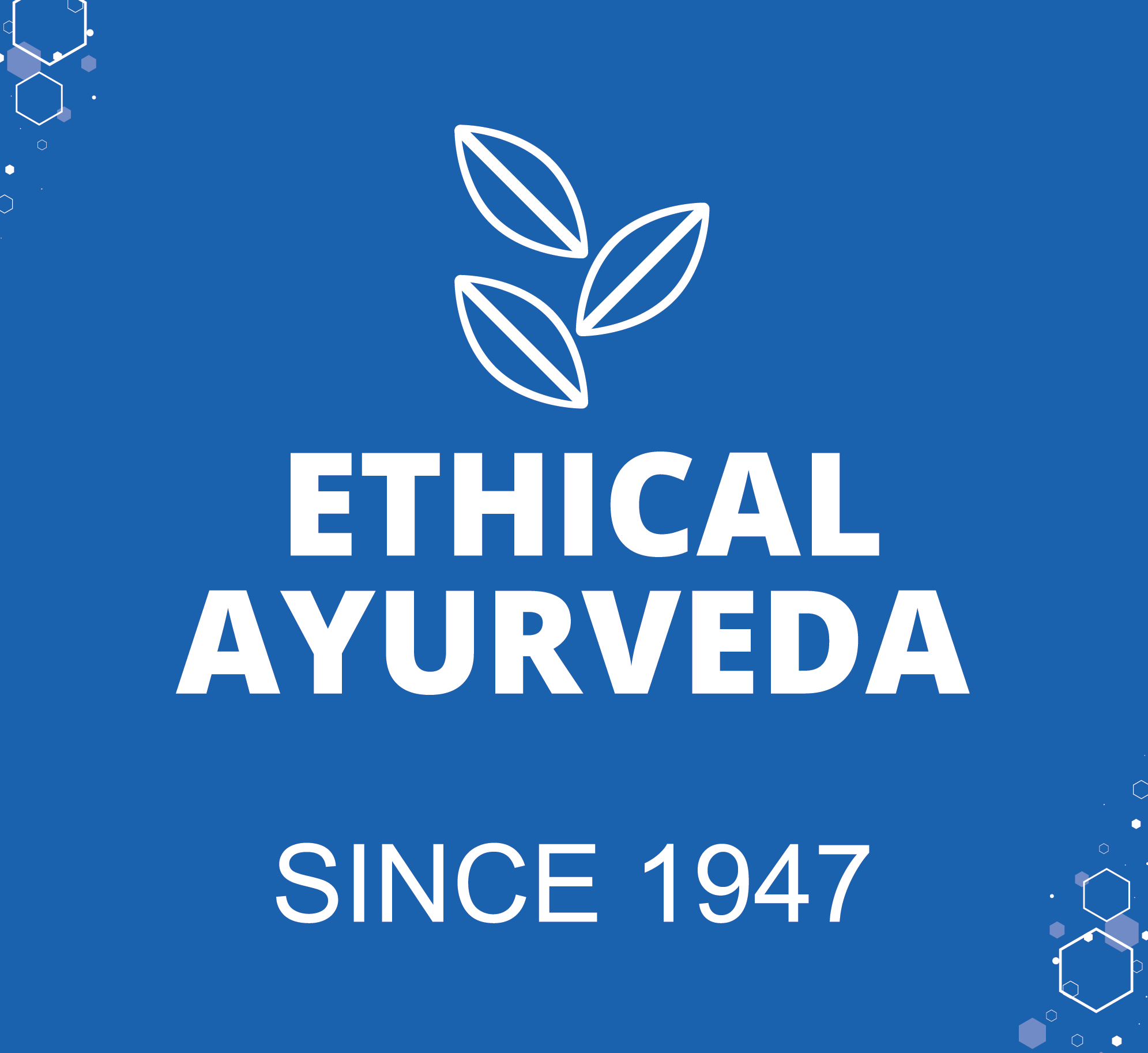 Being a 100% Ayurvedic product, G32 has no side-effects. It is advisable that you consult your doctor for appropriate line of therapy taking into account your individual condition and health parameters.
For Acute and chronic oral issues:
Crush 2-3 tablets to fine powder and massage over affected area for 3-5 minutes before rinsing it with water. Repeat two or three times a day as necessary. In conditions where gum massage is not advisable, use G32 Mouth Paint
For daily use:
Use G32 in the morning and at bed time.
The medicine is available in convenient tablet form to ensure the right dosages are used.
For best results, it is recommended that you consult with your doctor or physician.
This general information is not intended to diagnose any medical condition or to replace your doctor's advice.