About Alarsin
In the year 1947, ALARSIN set up 'Manthan' its research division for developing research-based products in the light of ancient and modern medical knowledge. Manthan forms the back-bone of our In-house R & D operations. Our main focus is on product quality and we specialize in manufacturing of the select ethical ayurvedic specialty products. For Over 70 years now, Alarsin has developed itself as a renowned pharmaceutical company and our products are well established and accepted by medical practitioners and patients. On the occasion of the 1st Congress of SEAPALAR for the first time an Indian drug R.Compound – Alarsin was the subject of a Special Session before International Rheumatologists.
With the encouragement and co-operation of quality Doctors, ALARSIN has been able to contribute original Research products backed by extensive clinical experience and modern research trials at the highest levels.
Ayurvedic Drugs provided by us are the perfect blend of effectiveness without any side effects. We have preserved the traditional art of manufacturing medicines & with the help of latest equipment we have merged it with modern manufacturing techniques to produce Ayurvedic formulations of superior quality.
Dr. Naratomdas V Patel, in 1947 realized the need of sharing his experience of using herbal mixtures in his routine practice. In his professional arena he noticed the advantages of using certain herbs which would give excellent results, especially in habitual and threatened abortions and premature births.
Mr. Keshavlal Patel, Dr. N.V. Patel and Mr. Upendra Alamula in 1947 incorporated Alarsin with an ideology to serve the human kind with right and pure drugs. Since 1947 ,Alarsin has introduced around 14 brands for disease where there are no satisfactory drugs in the modern medicine. If there were drugs, their usefulness was limited because of their toxicity, side effects, contra-indication or sensitivity particularly for long term treatment.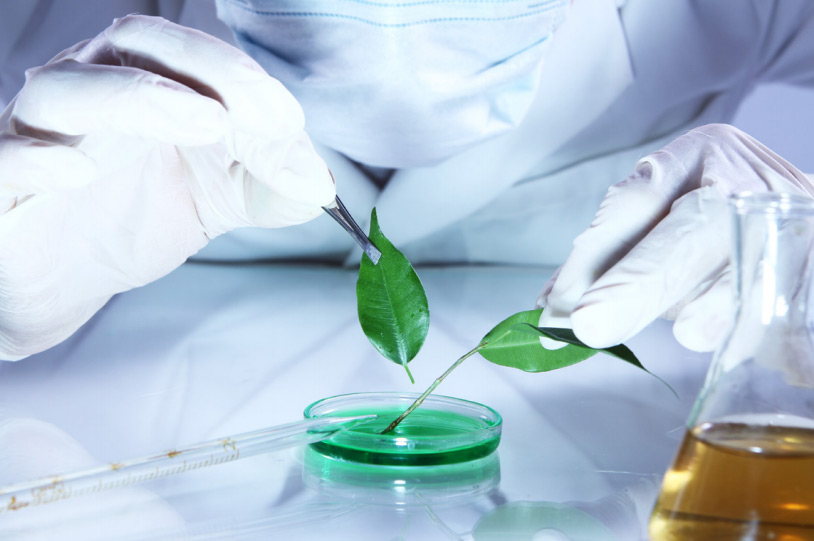 Each and every product has been subjected to multiple rounds of reviews from eminent medical scholars and renowned pandits and Vaids. The technical and synergistic combination of herbs and minerals in products thus were found to be very efficacious.With a strong pursuit of having high quality standards, the next generations have successfully carved a niche in ayurvedic and herbal space, preserving the ancient knowledge and wisdom along with modern methods. A causal glance at the research reports and clinical trials will tell you that.